$307 Billion Economic Loss From High School Dropouts.
We are on a mission to change that.
Our Mission
Start2Finish's mission is to break the cycle of child poverty by providing ongoing educational support to Canada's at risk children throughout their school years, nurturing mind, body and social health so they are empowered to succeed and become role models for change.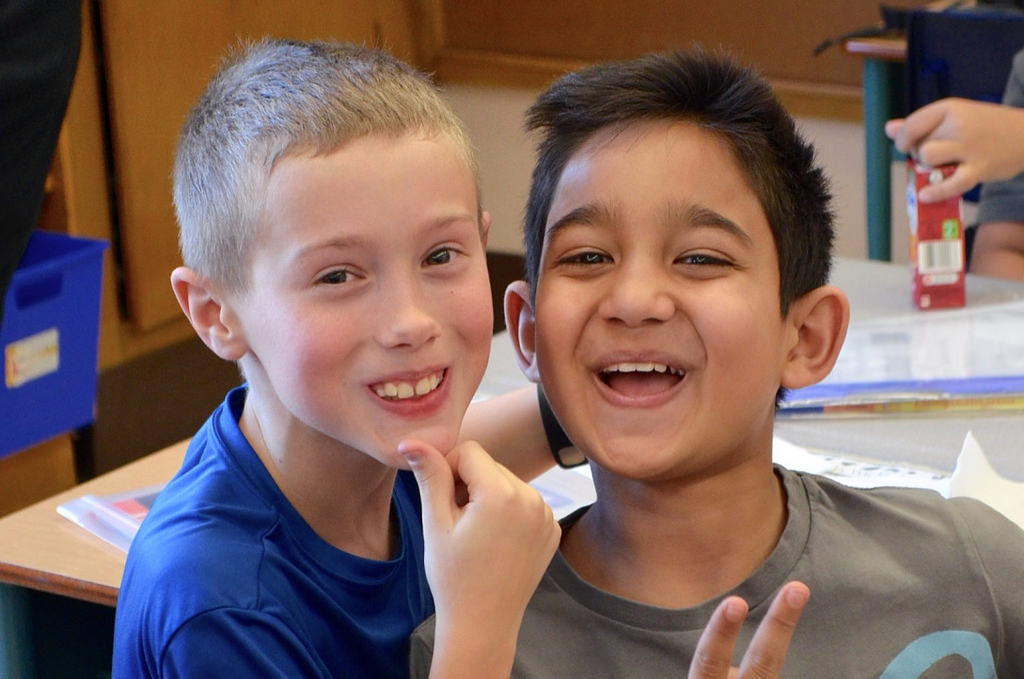 $623 Billion Estimated Health Care Cost From High School Dropouts.
We are on a mission to prevent that.
Our Vision
To eradicate the effects of child poverty in Canada through education
$115 Billion Tax Revenue Lost From High School Dropouts.
We are on a mission to transform that.
The Realities
Each year, thousands of Canadian youth will drop out of high school. This seemingly simple and personal act alters the course of their lives forever. It's a move that costs them their education and future earning potential. Taken collectively, it costs their community by ingraining a culture of failure. Nationally, it costs our economy through a reduced employment pool and tax base, and an enormous strain on public expenditures.
Tens of thousands of youth in Canada's lower-income neighbourhoods have the potential to succeed in school but are unable to overcome the barriers to education that are created by poverty. Low literacy as early as grade 1 increases the risk of a child dropping out of school by 134%, Insufficient financial means, lack of positive role models in the community, absence of parental support, and integration into a new country and culture, are all barriers that can make high school graduation seem like an impossible dream.
What does it cost to leave entire communities of kids behind?
$307 billion – the estimated collective lifetime loss of earning potential of high school dropouts in Canada
$115 billion – the estimated collective loss of tax revenue from high school dropouts in Canada
$623 billion – the estimated collective private costs of health care over a lifetime for high school dropouts in Canada